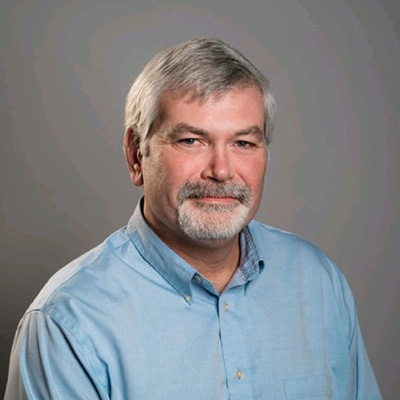 Our CEO - Mike Wooldridge
IT that works for you
Started in 1996, Micro Solutions is a complete technology solution provider. We are 100% committed to making sure business owners have the most reliable and professional IT service in Central NY. Our team of talented IT professionals can solve your IT nightmares once and for all.
At Micro Solutions, we take pride in our team of highly skilled and attentive analysts who genuinely care about our clients' needs, including cyber data analysts. Here's why our expert analysts are a compelling reason to choose us:
Personalized Attention: Our analysts understand that every client is unique. They take the time to listen and learn about your specific IT requirements, ensuring that the solutions provided are tailored to your business.
Technical Proficiency: Our team consists of experts in various IT domains, including cyber data analysis. They possess the knowledge and skills to handle complex technical challenges and security concerns effectively.
Client-Centric Approach: We prioritize your needs and goals. Our analysts are committed to delivering solutions that not only solve immediate issues but also align with your long-term business objectives.
Cybersecurity Vigilance: With cyber threats on the rise, our dedicated cyber data analysts are always on guard to protect your digital assets. They proactively monitor for potential threats and vulnerabilities, keeping your business secure.
Responsive Support: Our team is readily available to address your IT concerns. Whether you require technical assistance or have questions about cybersecurity, our analysts are just a call or click away.
Peace of Mind: With our team of experts at your side, you can have confidence that your IT infrastructure and data are in safe hands. This allows you to focus on what matters most – growing your business.
Here's why so many businesses depend on Micro Solutions for complete IT services and support:
Responsive - Micro Solutions cares about our client's business success. We realize the importance of their sensitive data and technological environment, and to that end are very responsive when issues arise. Issues of high importance are dealt with in a matter of hours, not days.
IT Planning - Our clients enjoy the benefits that typically are only afforded by large companies. Our vCIO role provides our small business clients with IT Planning, IT Budgeting, and Business Analysis services helping our clients build budgets that keep hardware, software, training, and networks up to date and viable.
Guaranteed - Guaranteed service gives our clients peace of mind that they will NEVER be left with a system malfunction.
Vision - Our clients rely on our technology vision and the advice they get for improved computer systems, mobile computing, security, and network performance.
Value - While our prices may not be the lowest our clients understand the value of what we do and are charged a fair price for that expertise.
Pro-Active IT - Many businesses with and without their own internal IT Departments learn to understand the benefit of being proactive with their technology through a partnership with Micro Solutions. Utilizing enterprise-class tools and network policies can decrease issues, reactive noise, and downtime.
Our custom service packages deliver what you need and want without overstepping the boundaries of your budget. From cloud services to data backup, Micro Solutions is here to team up with you and your company for expert support.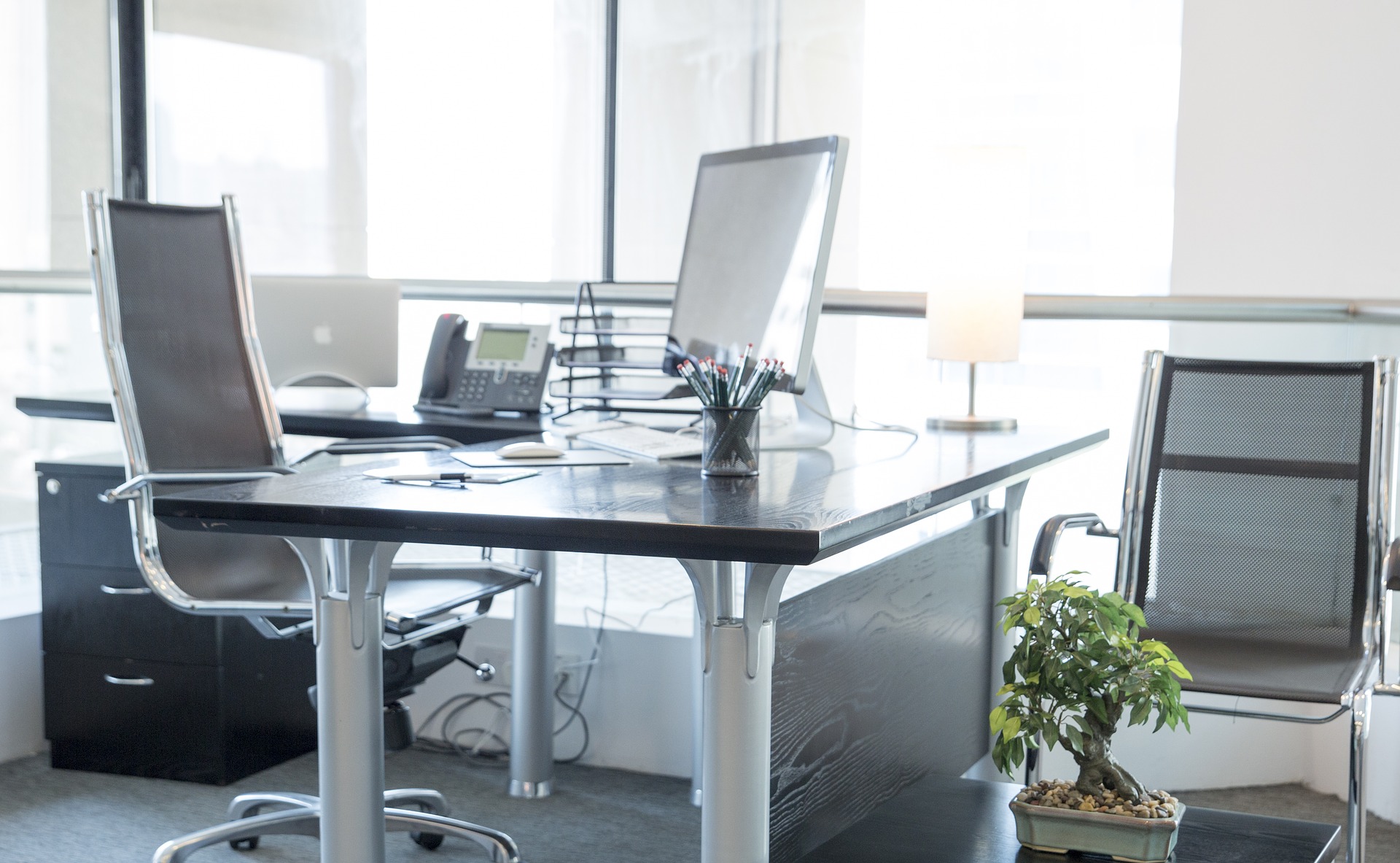 Our mission is to provide services and solutions that will enable your business to be more effective, efficient and profitable. We take pride in delivering services that exceed your expectations, are responsive, and are built on a foundation of trust and mutual respect.
FREE REPORT
The Business Owner's Guide To IT Support And Services